Contents:
6 Best Spy Apps for Android & iPhone []: Hidden Phone Trackers
Cocospy is the best phone tapping app in the market and it enjoys the faith and trust of millions of users across the world. There are a number of reasons this is considered the best. As soon as you install the app into the phone, you can delete the Cocospy icon, thus rendering it completely invisible. Step 2: For Android — Root the target phone and install Cocospy app into it.
Spyzie is one of the cheapest and best phone tapping apps in the market. It has almost all of the features the Cocospy has as well. However, Spyzie does have one feature in particular that makes it really unique. As soon as you install Spyzie into the target phone, the icon automatically gets deleted. It allows you to tap phone both by jailbreaking or without jailbreaking the target phone. FlexiSPY is one of the most powerful phone tap apps in the market. It has some of the most powerful features.
For example, it allows you to intercept live phone calls and record them. This means that you can tap phone calls secretly and listen to what is being discussed. You can even record these calls if you want to use it as evidence later. In addition to these, FlexiSpy also has all the regular features like keylogging, call logging, social media tracking, etc. What if you could do it without any help? There can be a different level of access; it depends on your abilities. It should be noticed that for many people, this issue is quite questionable because it is performed without consent.
But, to be honest, it depends on who is doing these activities and what for.
How to hear someone's phone call on your phone -- अपने फ़ोन पर किसी के फोन कॉल को कैसे सुनें
Check out these foolproof ways to find out. If it is imperative, or if it is a matter of safety, you should go for it immediately and without thinking anymore.
Best Spy Apps for Android and iPhone 12222
When you tap a phone, you get access to all the data that goes through the target device. All information is captured and uploaded by the software to your panel. You can view calls, texts, media files, web browser history, etc. If the owner of the target phone gets to know about your monitoring, he or she may feel inadequate or can even take some legal steps. And it is quite clear why. Nobody wants others to know the secrets. It is possible to hack a phone.
The rapid technical development allowed many people to come up with innovative and inventive ways of phone tapping. Some methods are more efficient; others are more discreet. However, in most cases, people use special phone spy software for this purpose. And we must say that these apps are amazing. There are lots of top-rated surveillance apps that give you the ultimate power to find out exactly what someone gets up to on their mobile device.
how to spy iphone 6 Plus?
how can spy iphone 6.
How to Tap a Cell Phone With Just The Number!
Some Of The Things You Can Do With FlexiSPY.
Highster Mobile comes highly recommended. The company has a wide range of spyware products that you can download onto a smartphone to monitor its contents. Tap with Highster Mobile. The best part is you can do it in real-time!
Spy Software Reviews
Spy software is easy to use. Just choose the app which you like most of all. Read professional reviews of the apps for this purpose here.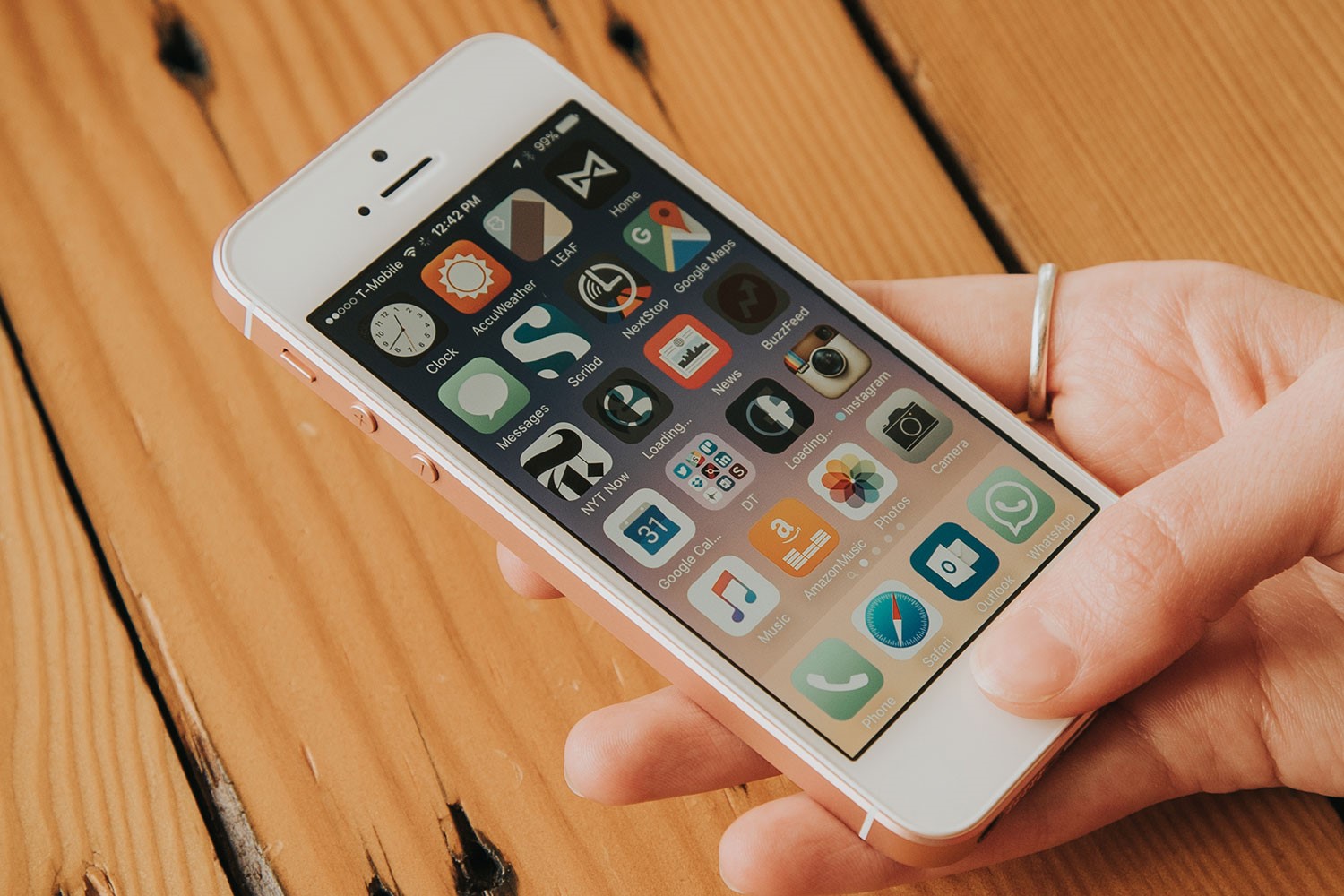 Follow several steps that are common for the most software. Hidden fields.
https://amspalafad.ga Top charts. New releases. Add to Wishlist.
easy spy cell phone monitoring software!
mobile phone tracking history.
How to Tell if Your Cell Phone is Tapped Tracked or Monitored by Spy Software?

Are you worried that someone may be WireTapping your Phone? Then you should install this App. This App will detect attempts to VoiceTap your Device. Extremely easy to use. Without your knowledge or consent! Hidden Calls are Remotely Controlled and silently set up to or from your Phone, e. Before you want to make a Recording yourself - or a VoIP e. If you have a Tablet without Phone Capabilities , you can use this App in the same way, to Detect attempts to Spy on you by making Recordings from the Microphone. Nothing could be simpler. We have not found any other App with the same capabilities.

Related Posts